HERITAGE AND MEMORABILIA
The flag raising ceremony for the 125th anniversary celebrations June 2017
HERITAGE
In the fire of 2001, Royal Mid-Surrey lost not just a clubhouse but its entire treasure trove of memorabilia; trophies, honour boards and paintings. This section of the website explains how the club retrieved the physical record of its long and fascinating history and how members are still uncovering new evidence.
A new memorabilia committee was formed soon after the fire with a mission to create new honour boards, buy new trophies and, where possible, commission new versions of some of the club's most loved paintings. It still meets, three times a year, because its work is ongoing.
The Memorabilia Committee has to decide what items should be kept and how they should be displayed. The guiding principle is that they should have a direct connection to the club rather than being general golfing memorabilia.
Current members of the Committee are Philippa Stedman(Chair), Pat Cunningham, Patrick Eagar, Sue Lloyd, David Mayes, Chris Yelloly, Club Secretary and Steve Riedlinger (Club Archivist).
Please click HERE for the Memorabilia Committee Terms of Reference.
Please click HERE to find more information on the Heritage of Royal Mid-Surrey Golf Club as extracted from the 125th anniversary book Baptism of Fire.
RECENT DISCOVERIES AND ARTICLES OF INTEREST
VIDEO - Pam Barton Footage at Royal Portrush 1939.
VISCOUNT ROOM - Please click on this link to find out the background to the naming of this room.
HELP US TO DEVELOP OUR HERITAGE
Members continue to come up with artefacts, documents or books with connections to Royal Mid-Surrey which they think the club might be interested in. If you have any memorabilia that has a connection with the Club please contact Reception.
Please see - Donation policy for more information
HISTORY / PUBLICATIONS
The history of the club is set out in the centenary book, Characters and Kings, and 125 year book, Baptism of Fire. Copies of both books are available for purchase from the office. Please contact Reception to purchase your copy.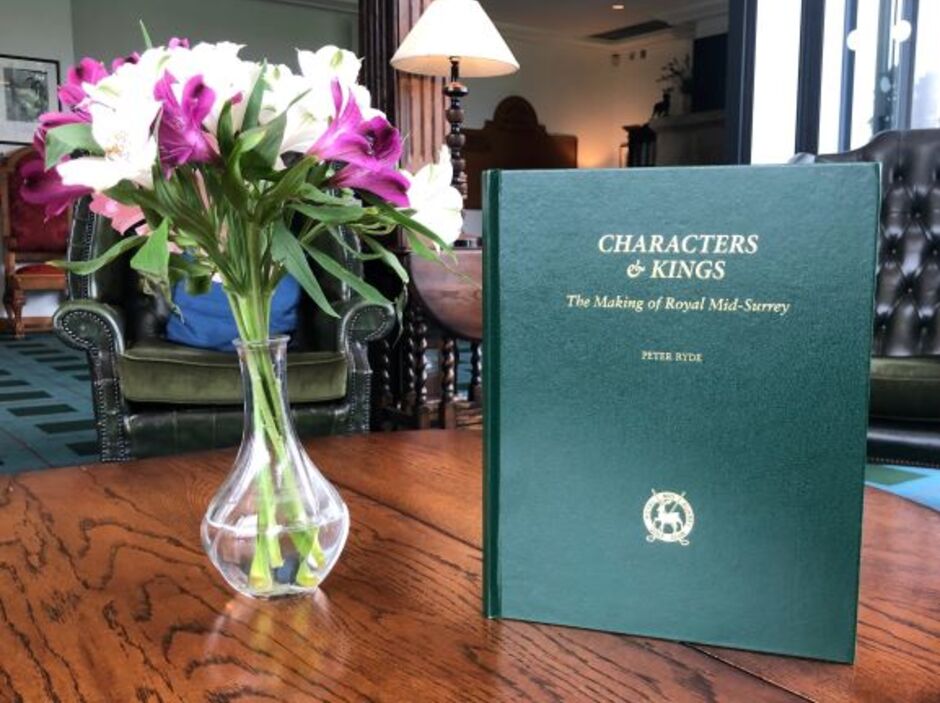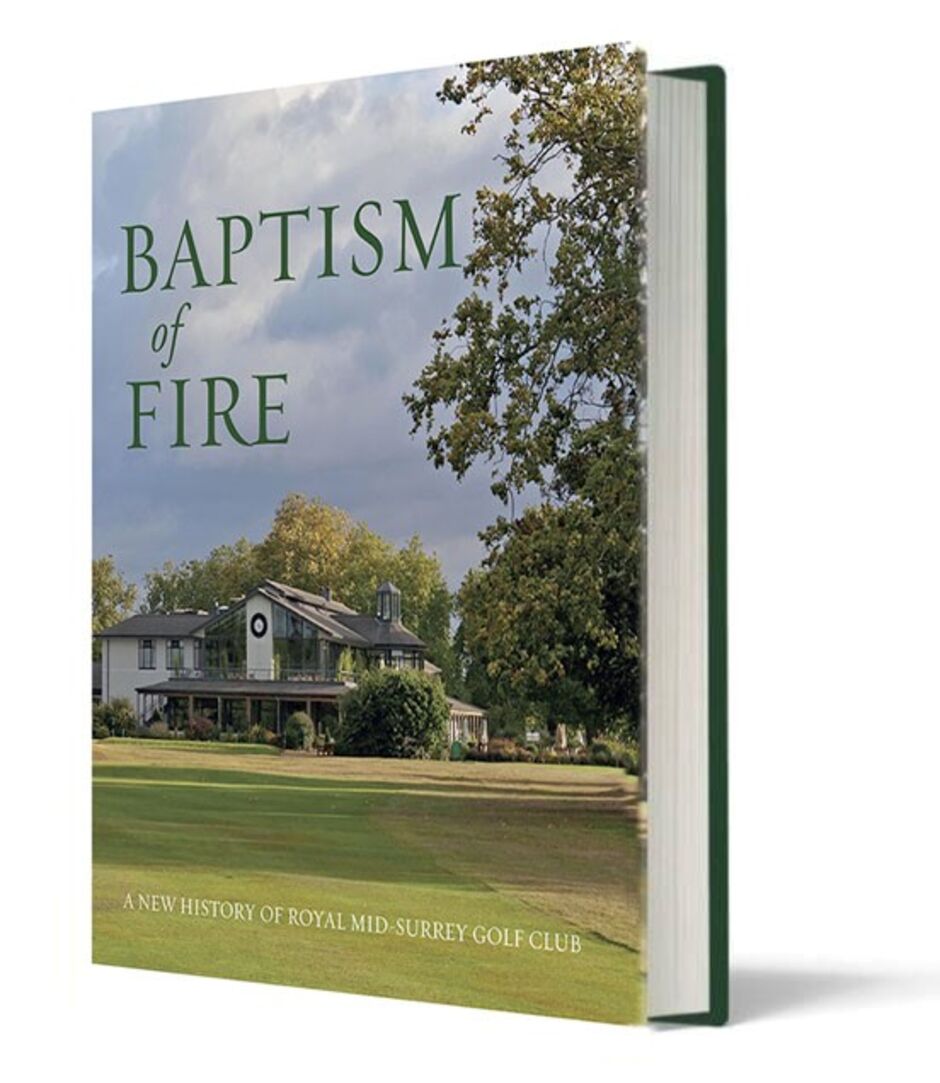 ARCHIVES
Club paper records going back to the formation of the club are stored at the Surrey Archives in Woking.
More recent records are stored digitally at the Club.
LIBRARY
A list of books is held on the club premises.